Custom data management solutions specific for your needs!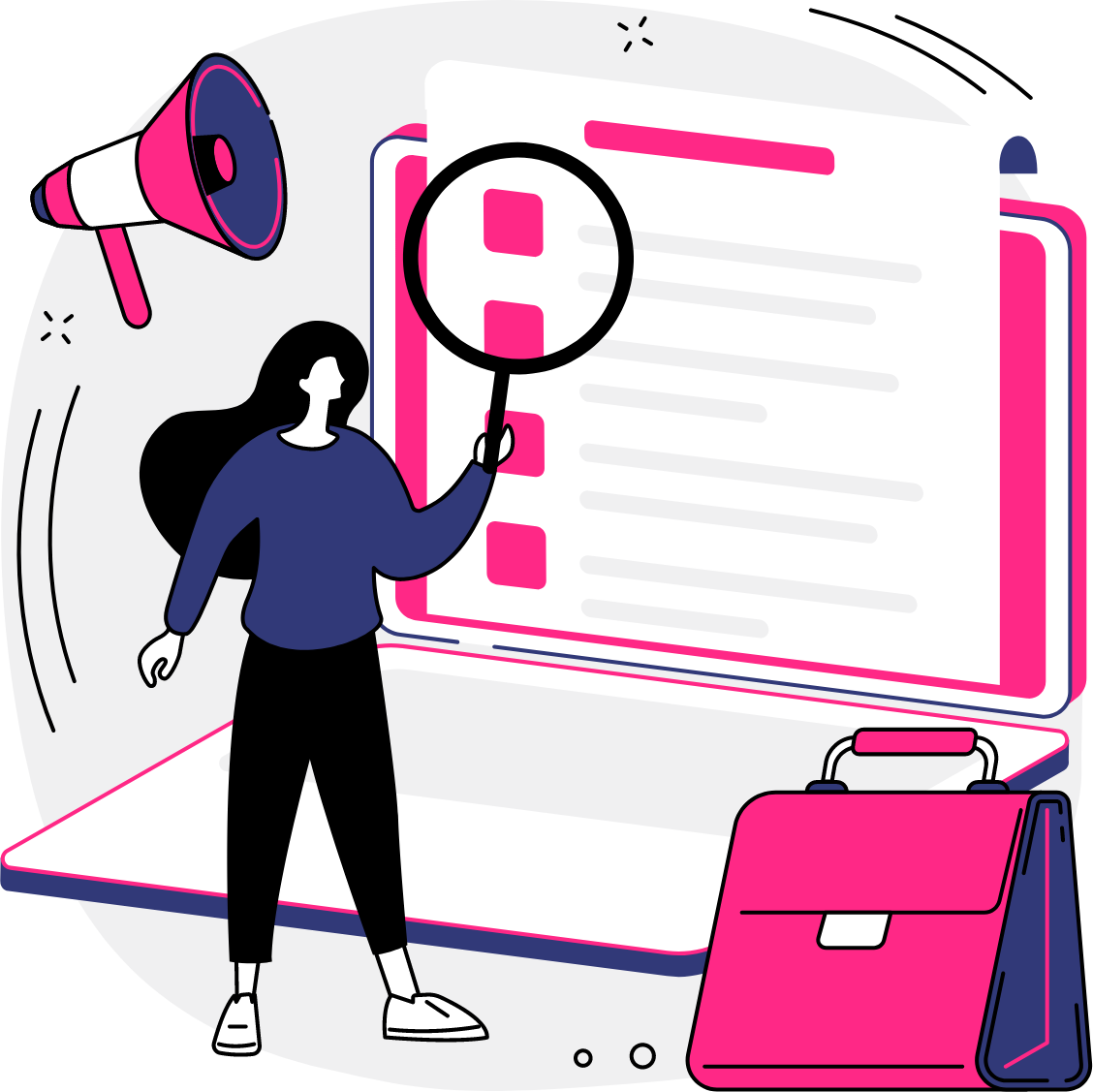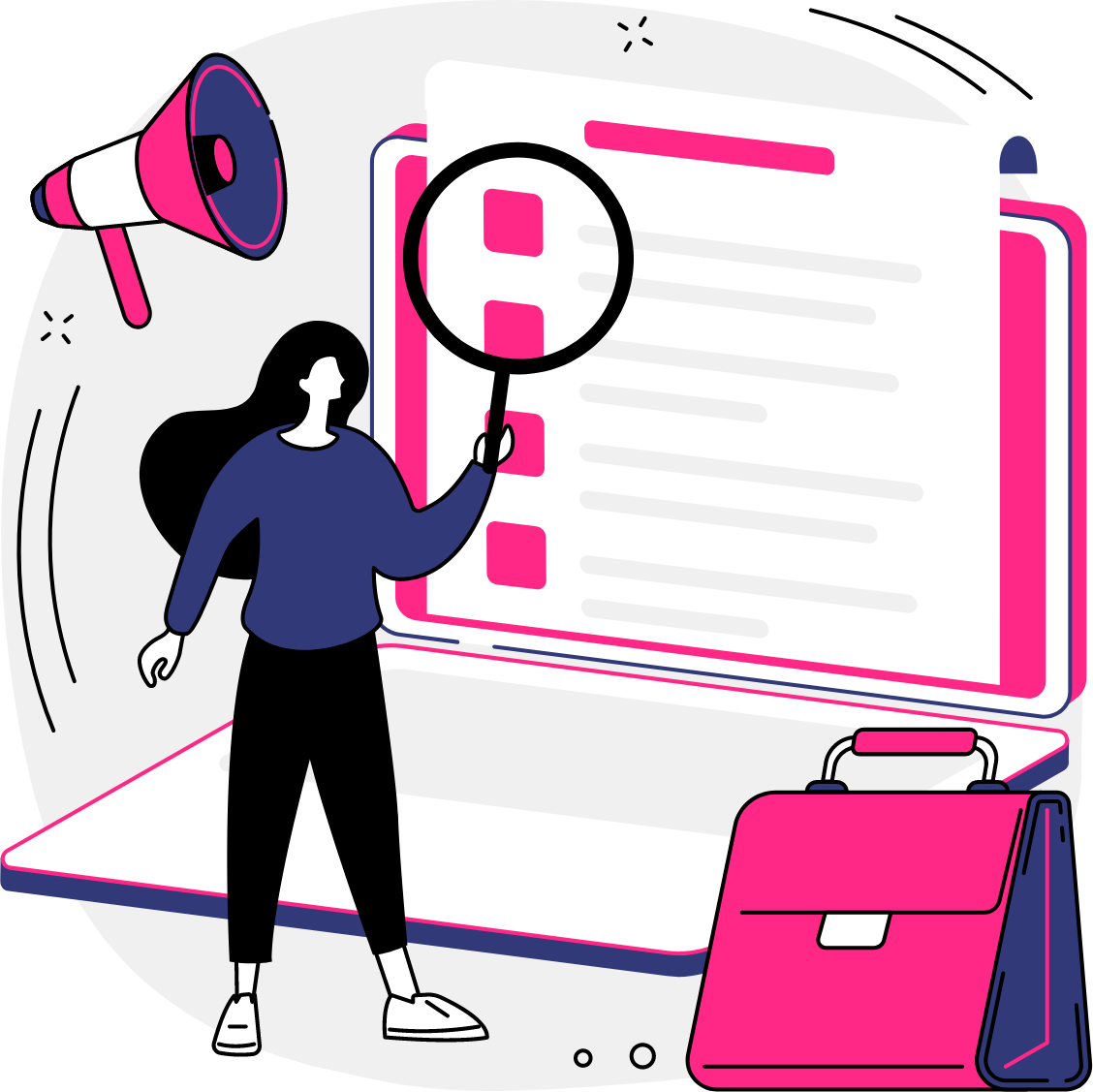 It is overwhelming to deal with data and analyse it thoroughly to get reliable business insights. We offer customized and organized data in a structured manner for better decision making.
With that we assist you in...
Data Mining & Lead Generation
We pool data by scrapping and capturing from multiple resources including online and offline sources. Our advance analysis has been used in various industries such as banking, automobile, entertainment, logistics, education, healthcare and many more.
We work on event data collection covering various industries across all geographies and create customized analytical reports and build enriched business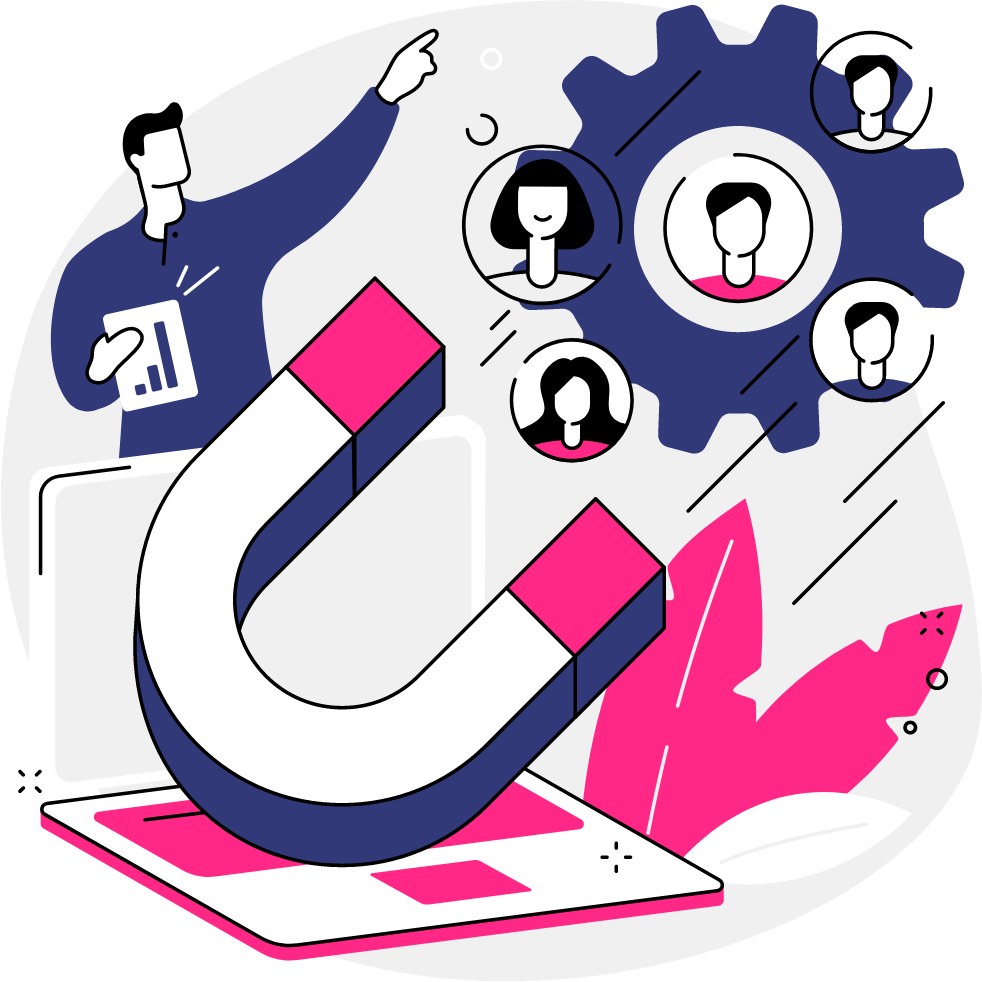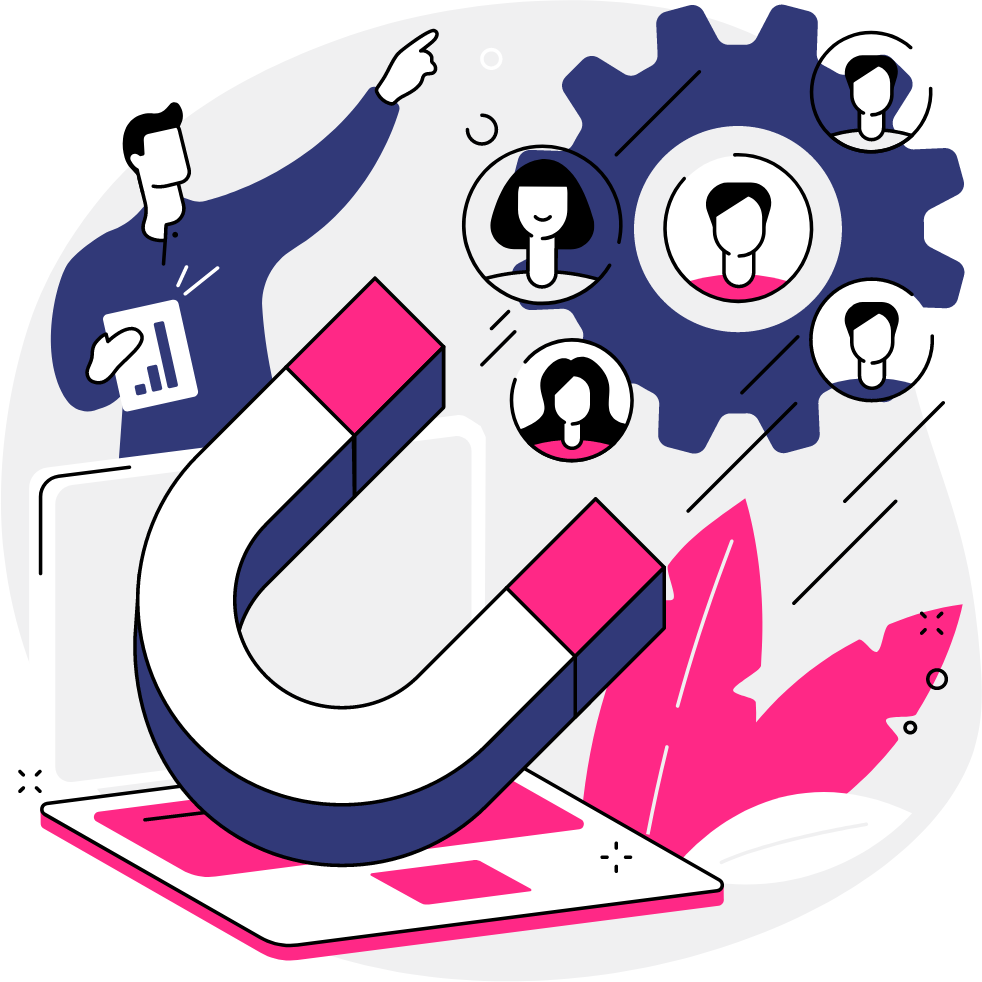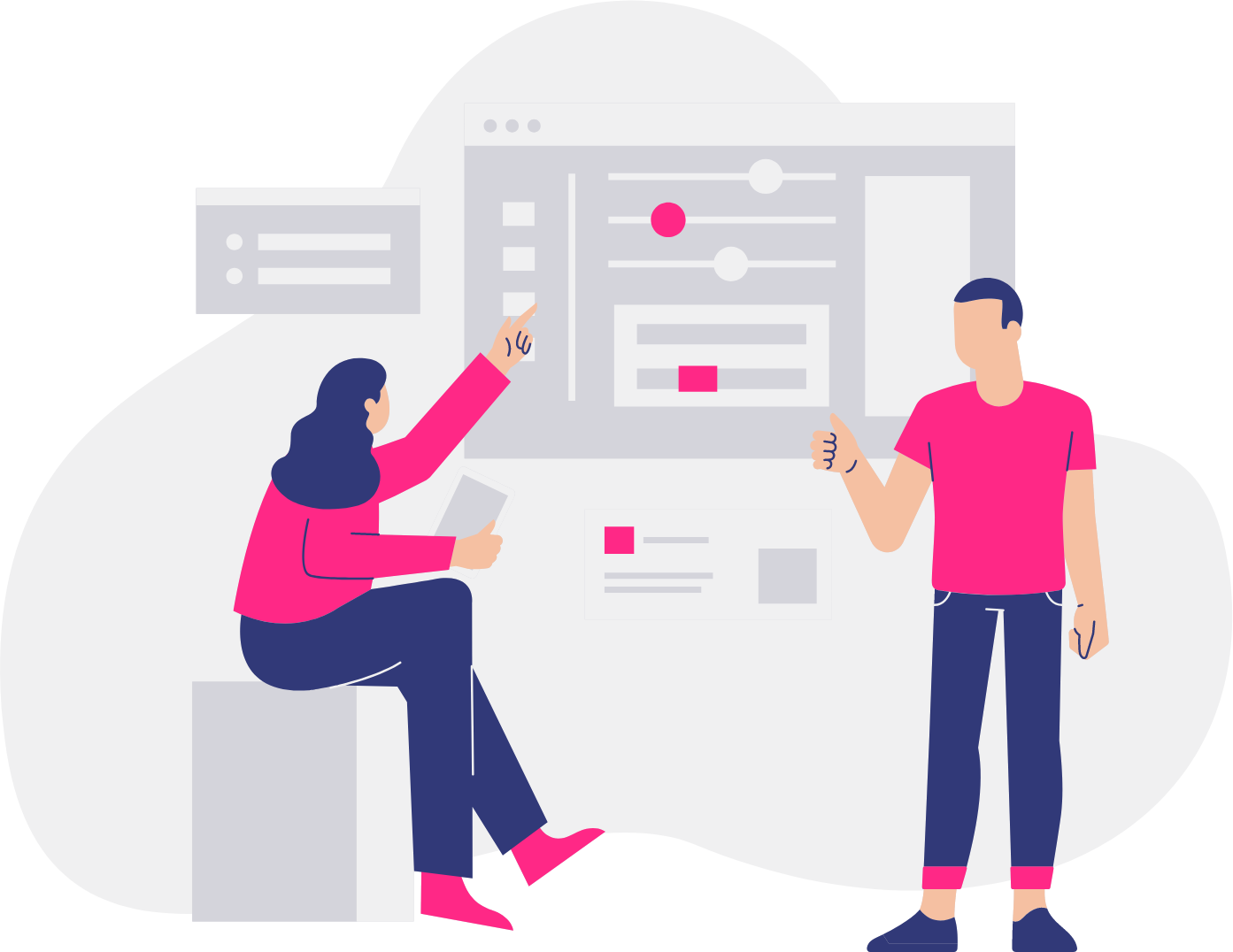 Data Cleansing
We provide the best solution for avoiding costs that crop up when organizations are busy processing errors, correcting incorrect data or troubleshooting Our data cleansing were customizable and scalable based on client's needs. We do various cleansing ranging from ecommerce through product data cleansing.
We assure that the end product after cleansing is accurate, consistent and error free identifying all the irrelevant data and correcting them, modifying and deleting them.
Data Migration
We have an extensive experience in migrating data from one application to another. We have a skilled human expertise which does small to large volume migrations, migrations from single or multi source system to uni or multi target systems.
Also we provide specialized migration solutions based on ongoing migration needs of our clients.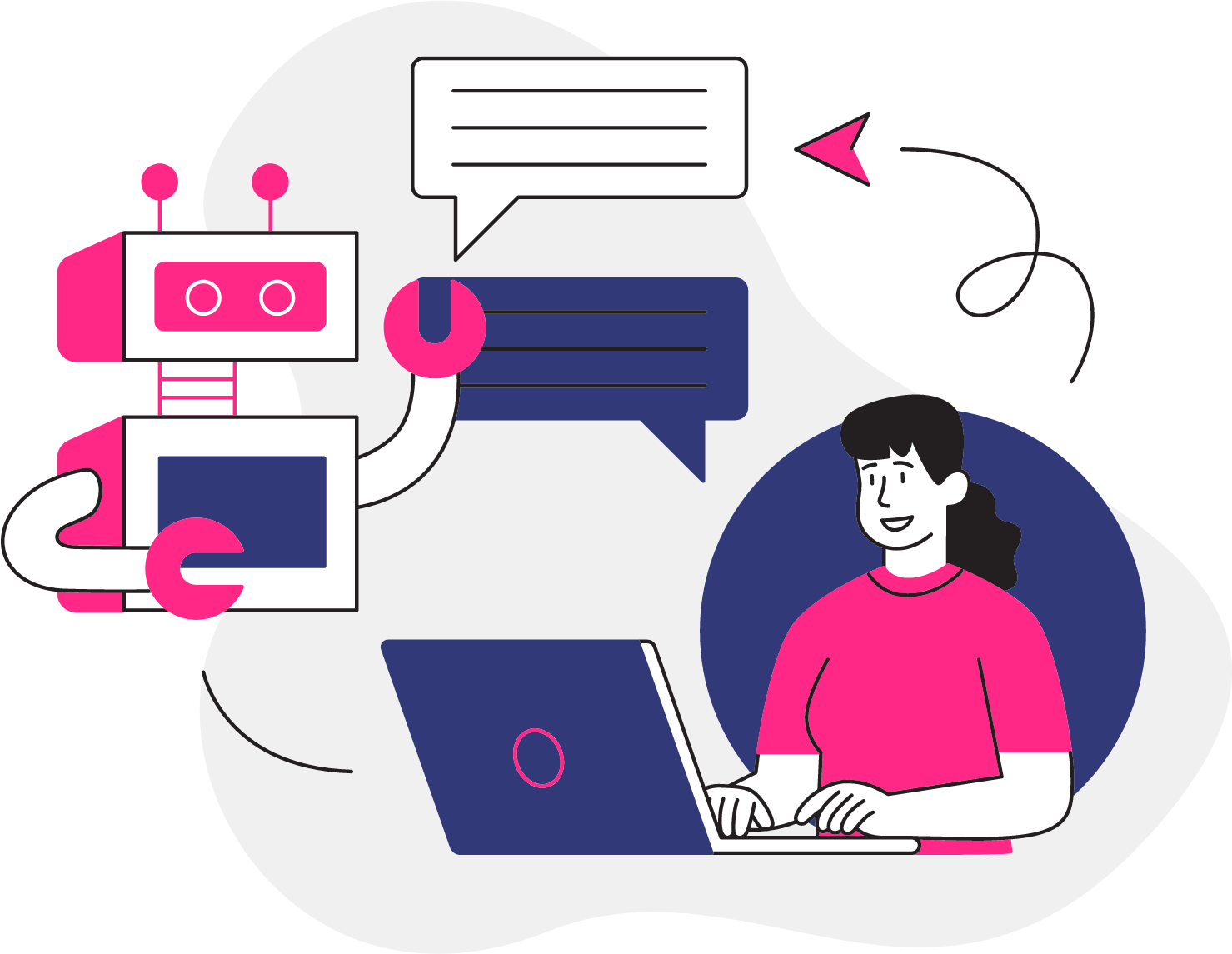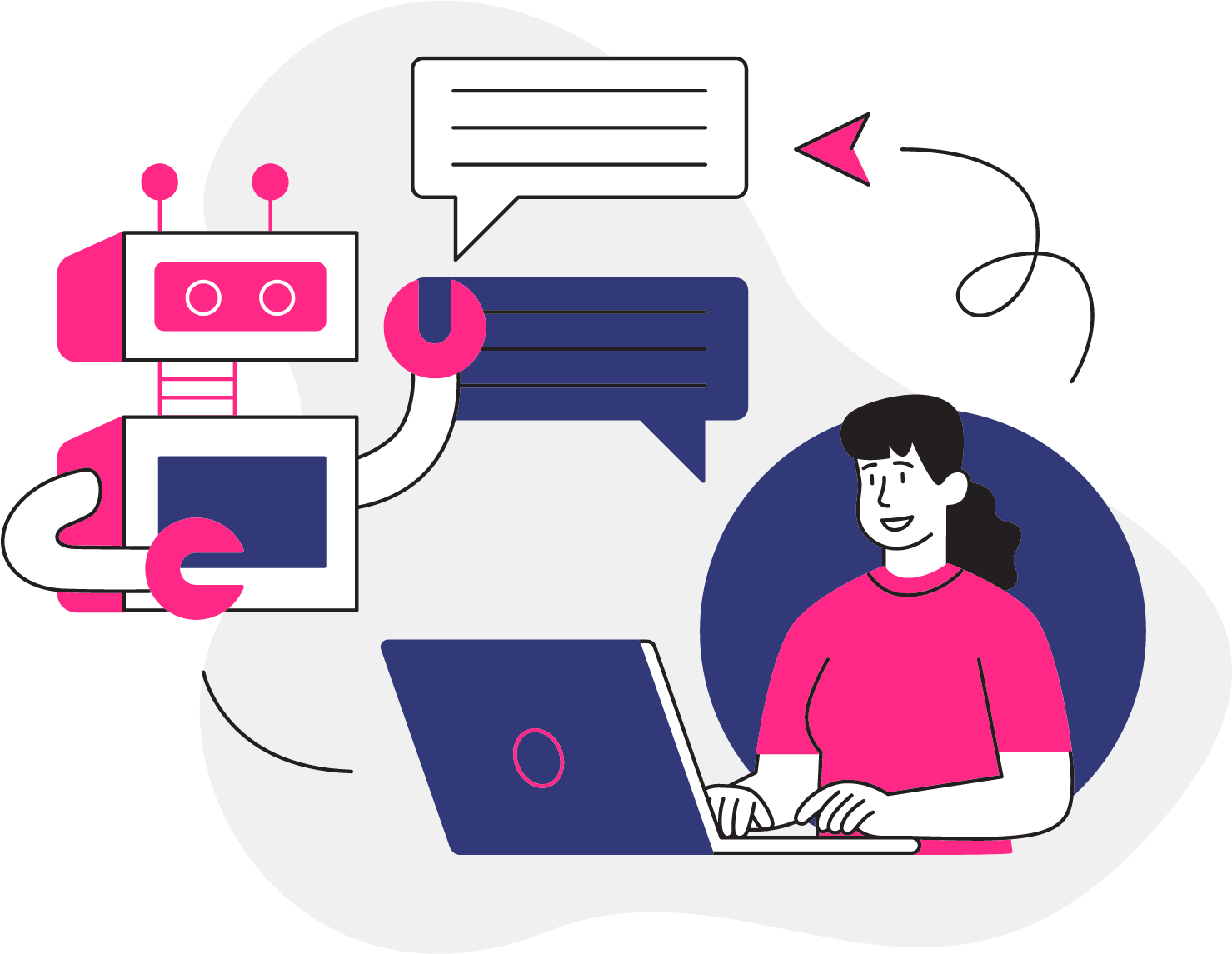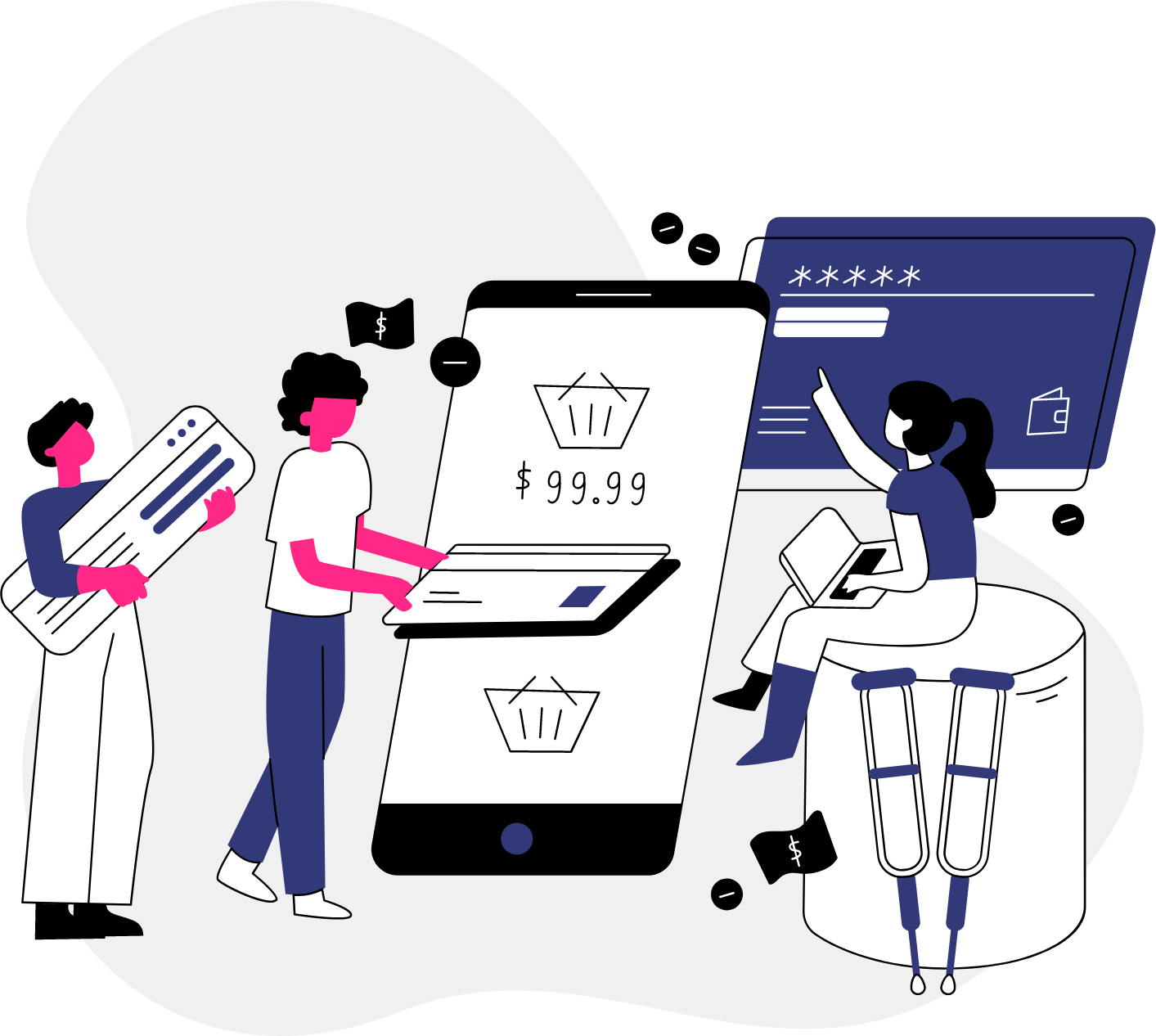 Data Digitalization
We digitalize data using new technologies and techniques helping our clients for easy access of their data as well as to enhance their business models.
We have data experts who excel in converting data from complex sources, scanned images and hard copies of invoices to easy accessible digital data.
Social Impact Assessment
We develop and implement strategies and systems to evaluate outputs of corporate social responsibilities of various companies, assess them based on the positive and negative impact to the society, economy and environment.
Through our collaborative project, we play an influencing role helping companies to scale their integrity, to make a positive impact to the society as well as environment through sustainable development.