Our Founder, Mr. Joemicks, has a deep appreciation for the power of data in transforming businesses. His fascination with the potential of data-empowered solutions to drive innovation and create value ultimately inspired him to become an entrepreneur. He founded Noevos Market Research and Analysis in his hometown, Nagercoil, with a mission to bridge the opportunity gap in the region by providing cutting-edge data and analytics services to clients worldwide. Joe's vision and leadership have made Noevos a trusted partner to organizations across industries, helping them leverage data to unlock new opportunities and drive growth.
2014

Noevos started its journey on 4 September 2014. It all began at Mr.Joemicks's house with 2 employees. In 6 months, Noevos grew to an employee strength of 8 and moved to an office setup

2018

In a span of 4 years, we grew to an employee strength of 120 with positive revenue growth providing exceptional services to various businesses.

2022

With our diverse portfolio, Noevos has established itself as an expert in the industry with experience close to a decade.
Mission & Vision
Our Mission: At Noevos, we strive to empower businesses with cutting-edge technology and expert guidance to achieve their goals. We are committed to delivering high-quality services while providing exceptional customer service and support.
Our Vision: Our vision is to be a trusted partner for businesses worldwide, enabling them to leverage the latest technologies and strategies to drive growth and success. We aim to continuously innovate and evolve our services to meet the changing needs of our clients, while maintaining our commitment to excellence and integrity.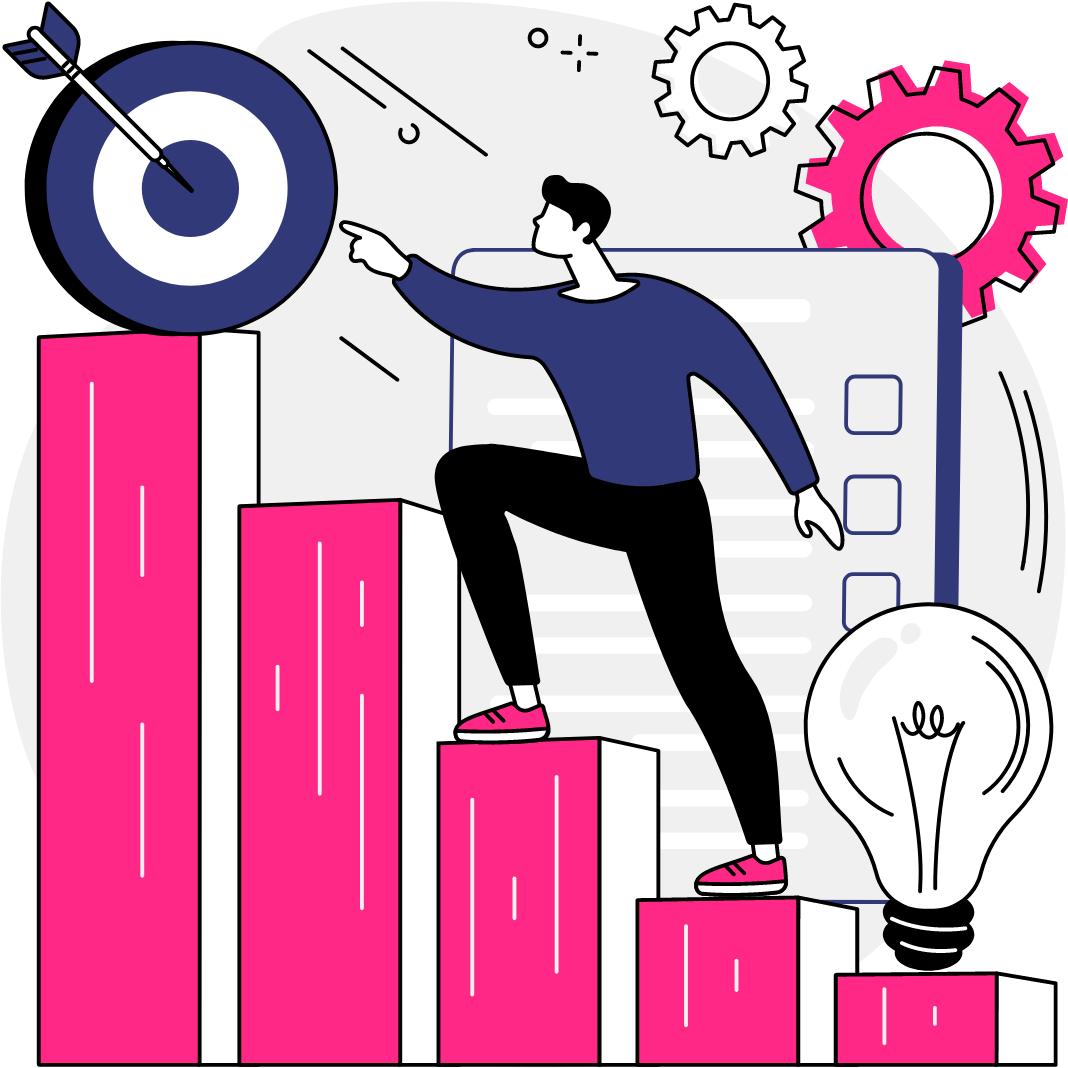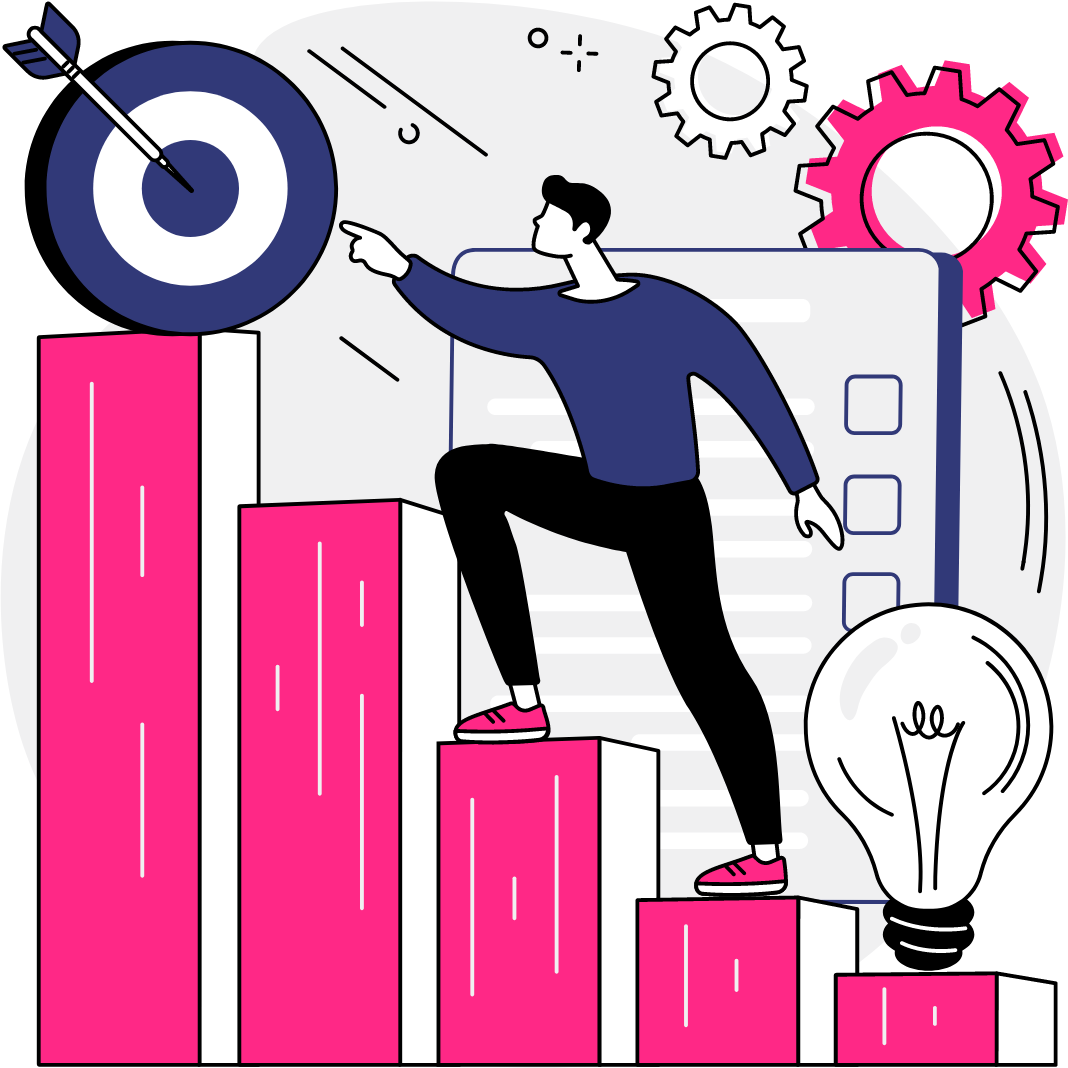 Integrity
We prioritize honesty and transparency in all our interactions with clients and team members.
Teamwork
We collaborate effectively and leverage each other's strengths to achieve shared goals.
Innovation
We continuously seek out new ideas and technologies to stay at the forefront of our industry.
Commitment
We are dedicated to delivering high-quality services and meeting our clients' needs and expectations.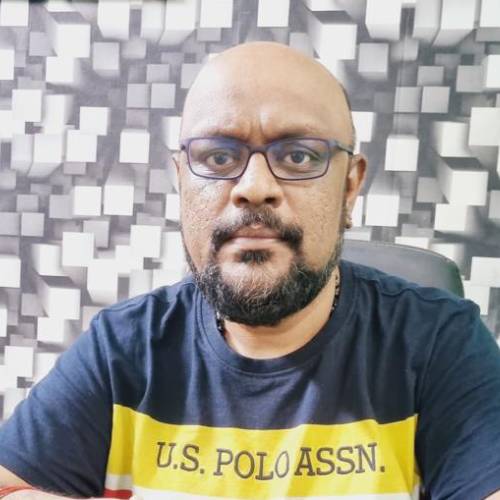 Joemicks is a visionary entrepreneur and Founder & CEO of Noevos. His expertise lies in leveraging data and technology to drive business value. He is committed to delivering cutting-edge solutions and exceptional client service, and he is a respected thought leader in the healthcare KOL management field.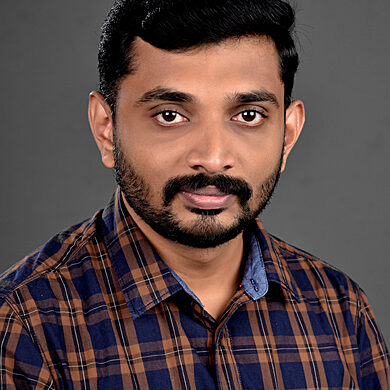 Fayaz is a Managing Partner at Noevos. With over a decade of experience in the healthcare industry, Fayaz has a proven track record of delivering high-end services to clients globally in the field of KOL Management. His expertise lies in providing strategic insights and actionable recommendations to help clients make informed business decisions.