Make your business decisions with our valuable insights!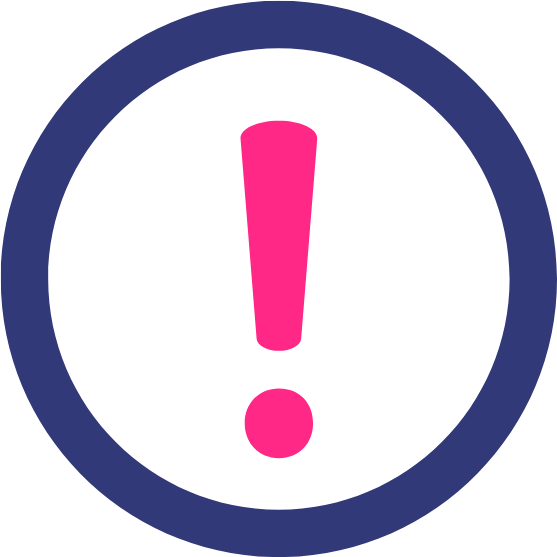 Keeping track of brand mentions and competitors activity across various media platforms can be time-consuming and challenging, leading to missed opportunities and inadequate insights.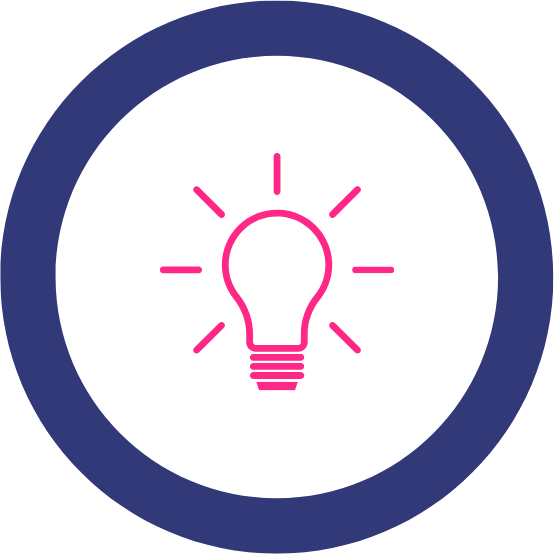 We help you with real-time monitoring and analysis of brand mentions, competitor activity, and industry trends across multiple media channels, providing you with actionable insights to achieve your business objectives.
Real time media monitoring
To help brands stay informed and competitive in their industries, we provide actionable insights which includes daily executive news briefs, real-time media monitoring, and insightful media analysis to demonstrate the value of PR.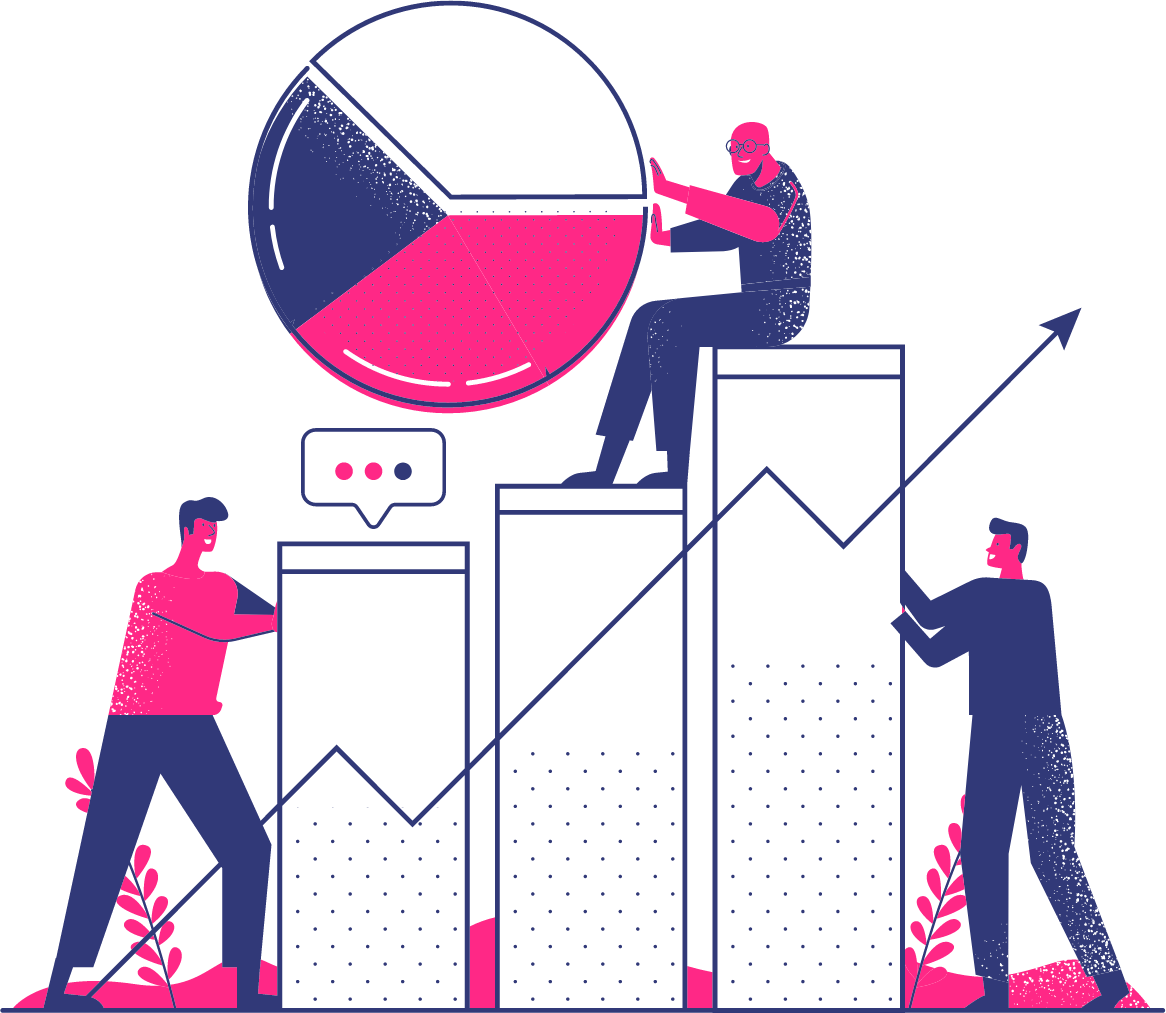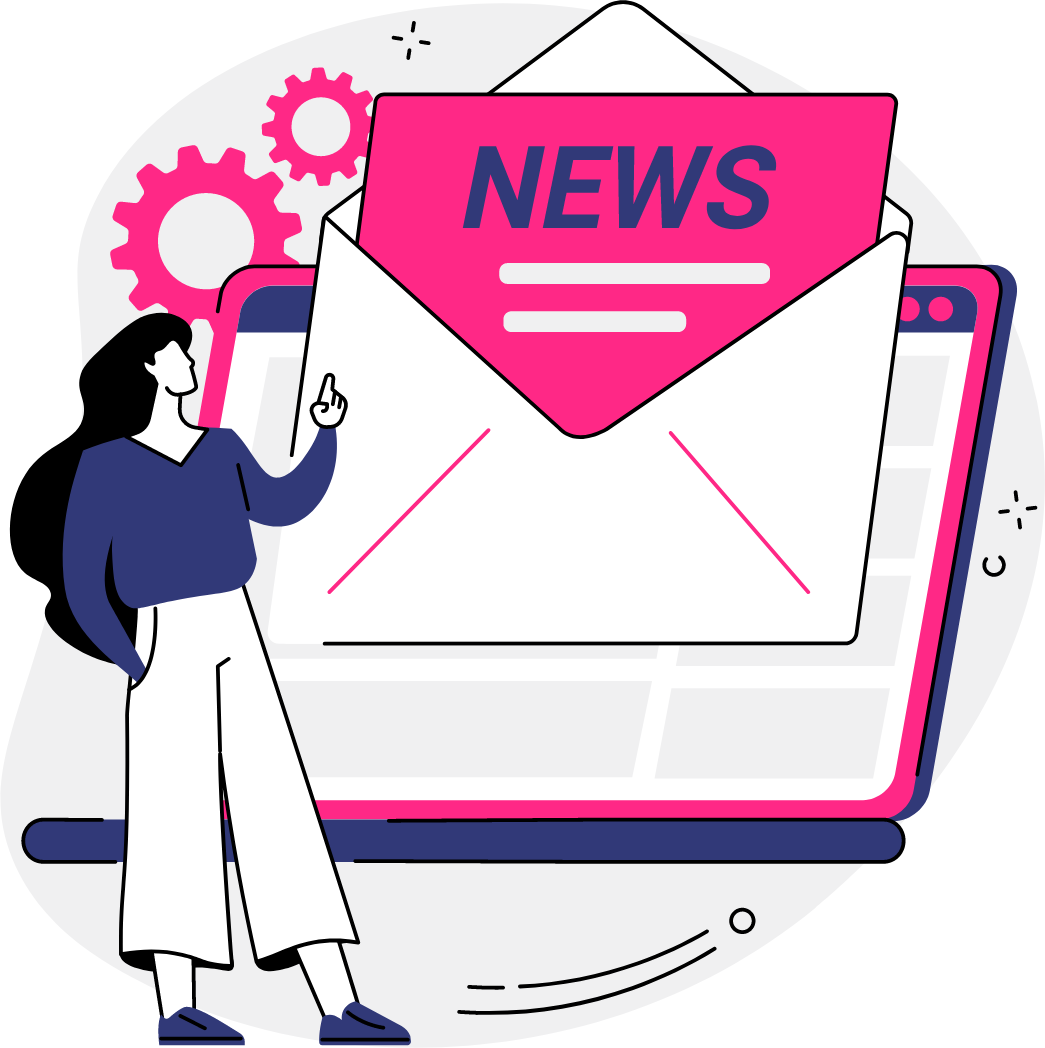 Newsletter & News briefs
Our skilled media analysts curate and deliver daily or weekly news briefs with in-depth knowledge of your organization, industry, and competitors at the time of your choice.
Media Analysis and Report
We provide media analysis reports to our clients getting insights driven from media sources through field tested analysis process. Our media experts identify what would be best for promoting your product or service evaluating and examining multiple types of media.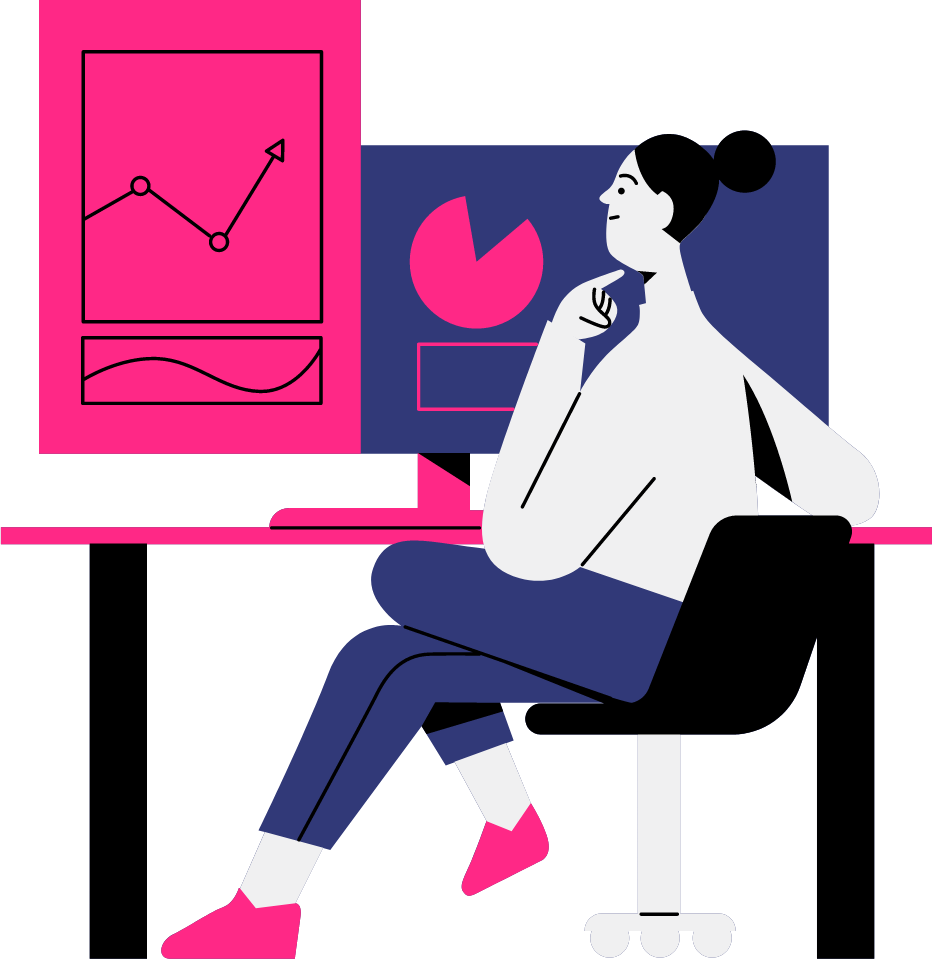 Crisis and Event Monitoring
To help organizations detect, assess, and respond to potential crises or significant events that may impact their reputation, operations, or stakeholders, we sound the alarm with early warning and situational awareness through our crisis monitoring service enabling proactive and effective crisis management.