We connect you to healthcare professionals,
worldwide!
Identifying and engaging with key opinion leaders (KOLs) is crucial for success, but it can be time-consuming and challenging. At Noevos, we simplify the process and help you achieve your goals.
Our KOL management service helps you to identify and engage with healthcare Key Opinion Leaders, ensuring valuable insights and industry leadership for your brand.
Benefits of collaborating with KOLs
Increased credibility: Partnering with KOLs can lend credibility to your brand and help establish your organization as a trusted authority in your field.
Enhanced marketing effectiveness: Working with KOLs can help you develop effective marketing strategies and campaigns, as you tap into their expertise and insights.
Improved patient outcomes: Collaborating with healthcare KOLs can lead to the development of innovative and effective treatment protocols, ultimately leading to improved patient outcomes.
Competitive advantage: Building relationships with KOLs can give you a competitive edge, as you leverage their insights to stay ahead of industry trends and advancements.
KOL Identification
Discover the top KOLs in your industry with our expert identification service.
Our healthcare KOL identification services are designed to help you identify and engage with the most influential voices in your industry. Using advanced tools and techniques, we crawl various online sources and analyze multiple data points to identify and evaluate potential KOLs based on their expertise, reach, and relevance to your brand. This helps you build more effective relationships and achieve your goals.
KOL Profiling
Know you Key Opinion Leaders with our KOL profiling service.
Our KOL profiling service provides a comprehensive database of healthcare Key Opinion Leaders, including their identity, experience, expertise, and achievements. We help you identify and connect with the most influential and respected thought leaders in your industry. With our service, you can gain valuable insights and build stronger relationships with the key players in your field.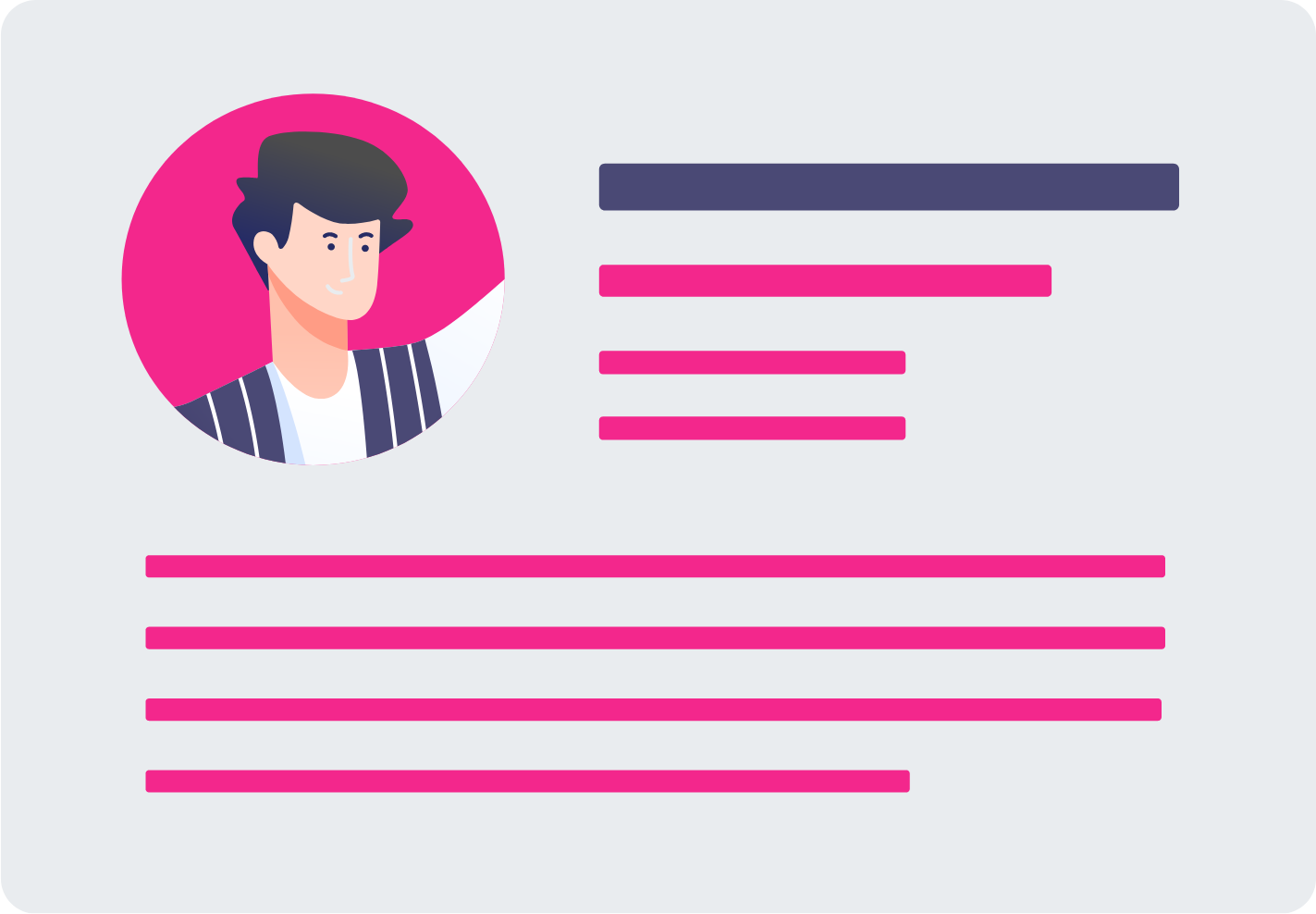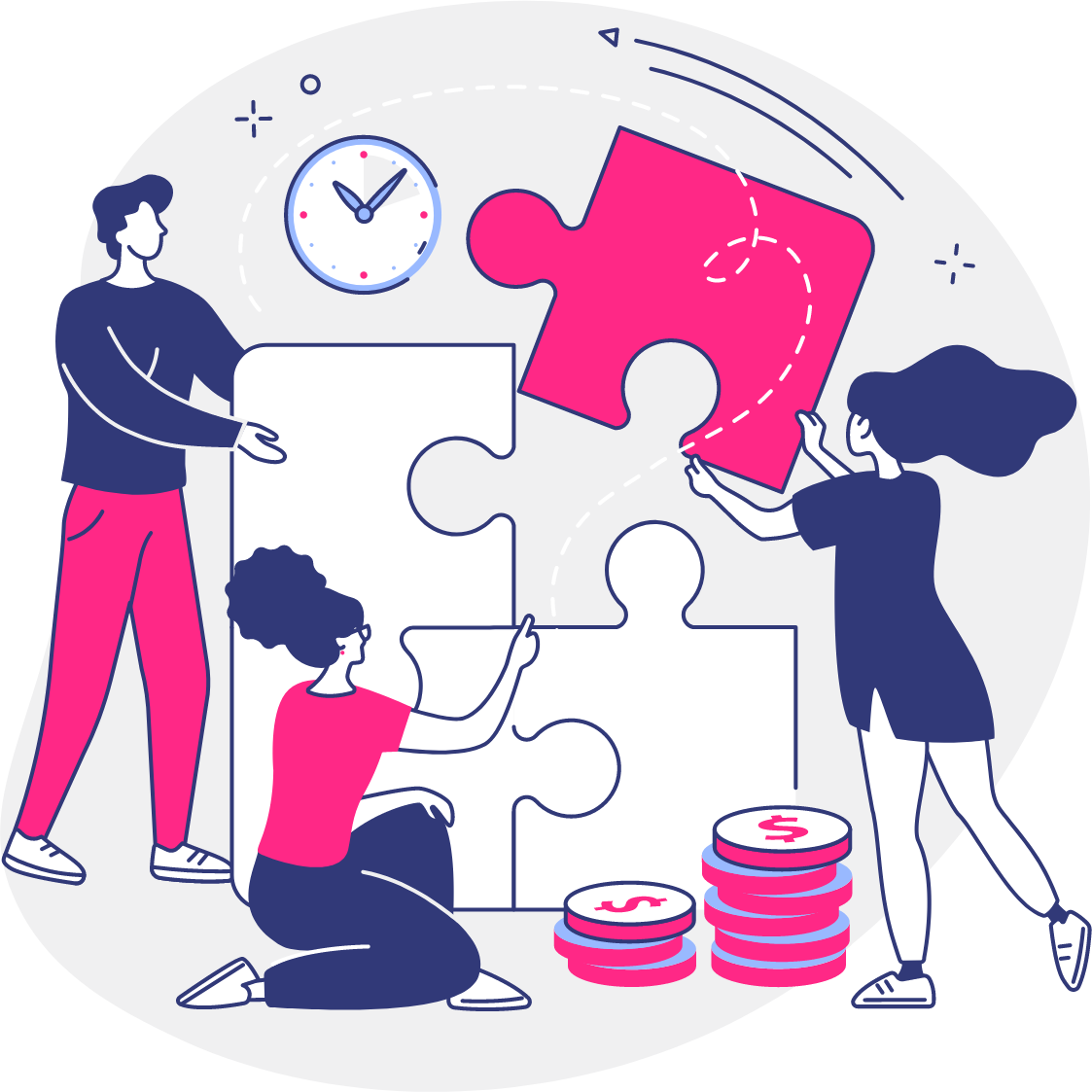 Ad-Hoc Projects
Get benefited with our Ad-Hoc projects specifically customized for your needs.
We provide Ad-Hoc KOL projects such as KOL Mini Profiling (a customized template that provides brief information of the expert in excel or word format specified), Organizational Profiling, and Data mining.